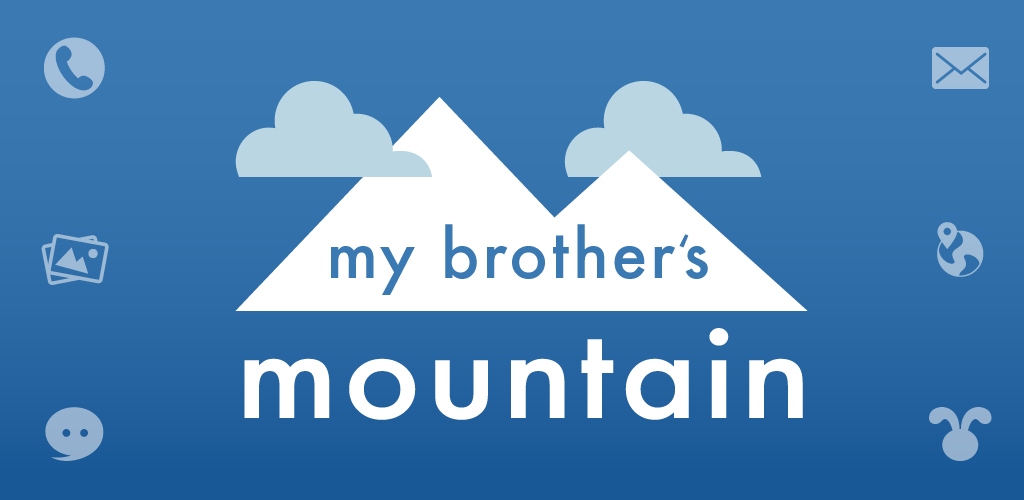 My Brother's Mountain
Can you find a missing person when all you have is his phone?
In this story-driven mobile mystery, you are the teenage Evee Kim. Your brother Ken has gone missing after an argument with your parents - and only you seem to care.
Snoop through his phone, text your friends to coordinate the hunt for clues, and piece together what happened to your brother out on the mountain.
My Brother's Mountain will be released in Chapters. Currently only Chapter One is available, with the rest in active development.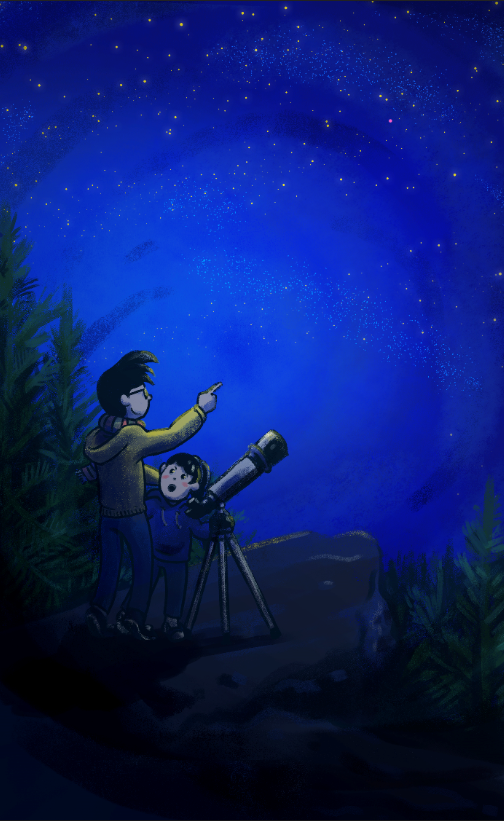 =
About The Team
My Brother's Mountain was conceived by Vivian Allum and developed by Brian Kang, with art and writing by Armand Silvani.
Special Thanks: Ideas United, Leigh Ann Kinnison, Warton Du
Available on